Find Out Why Kick Boxing is the Martial Arts Choice of the Future!


No more boring gyms! Premier Martial
Arts Lubbock offers fitness kick boxing and Muay Thai Kick
Boxing programs for men and women.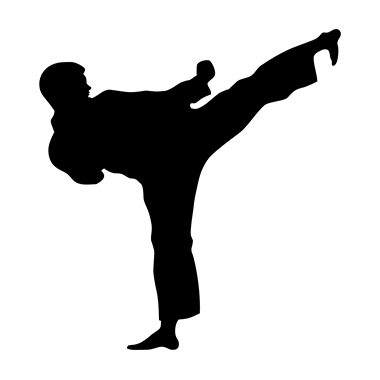 Beginner Or Advanced


Looking for a new activity or a gym to
continue your training, Premier Martial Arts Kickboxing classes has
something for every person regardless of experience. Our instructors
will treat you with the utmost respect while guiding you to your
goals. Each class you will have the opportunity to learn an ancient
art, grow stronger mentally and physically, meet other people with
similar interests, and become a part of a life changing and ever
growing segment of the population who are recognizing and gaining the
benefits of martial arts.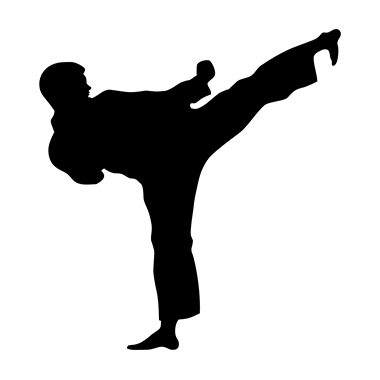 Total Body Workout


Kickboxing training combines real
kickboxing fight strategies and techniques for a full body fun and
interesting workout. Kickboxing's unique workouts sculpts the muscles
of the arms, legs, butt, and abs!

Increase your flexibility, speed,
agility, power, and mental clarity with our Muay Thai program. Each
class you will learn how to punch like a boxer, and kick like a mule,
all while carving up your physique.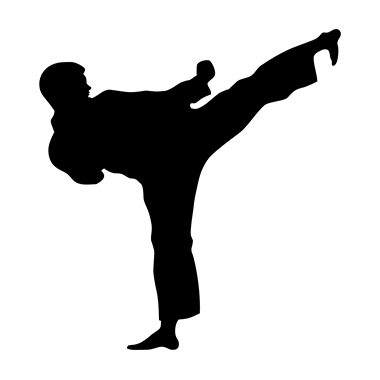 Get Proven Results


Fitness Magazines rate kickboxing as
the number one fat burner, with up to 800 calories burned during a
one hour class! With Kickboxing at Premier Martial Arts you will be
burning fat and toning up by punching and kicking real heavy bags.
Classes are great for both females and males that have the goal for a
healthy fit lifestyle, and they we have a blast training together in
this fun high energy class.