MARTIAL ARTS DEVELOPS CONCENTRATION,
CONFIDENCE, AND SELF DISCIPLINE IN KIDS
One of the most obvious advantages of an adult martial arts training program at Premier Martial Arts Lubbock is the development of self-defense skills.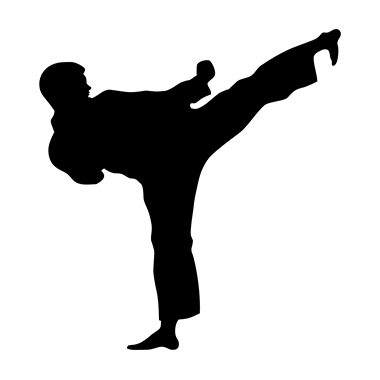 Quality Programs
Premier Martial Arts offers high quality Adult Martial Arts instruction with a flexible class schedule. Adult Martial Arts develops physical conditioning, stress reduction and a sense of well-being gained through intense workouts and friendships gained in a healthy environment.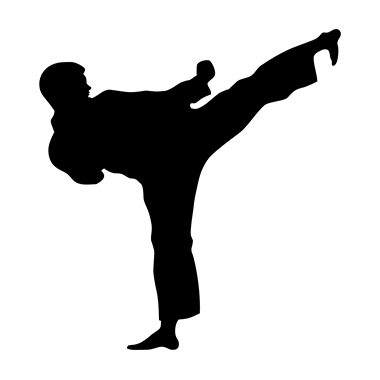 Self Defense
Adult martial arts techniques teaches self-defense that will enable you to utilize your abilities to best defend yourself. You will learn more about yourself, your strengths, your weaknesses, and how to further improve yourself at Premier Martial Arts.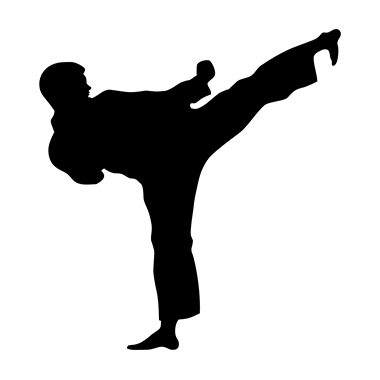 Karate & Brazillian Jiu-Jitsu
Martial Arts classes in will use effective training skills, conditioning drills, punches, kicks, elbow & knee strikes of kickboxing. Our martial arts instruction will add techniques from kickboxing, Jiu-Jitsu, and self-defense skills of traditional Karate. The techniques of all these martial arts forms will make you effective in self-defense. Begin to develop skills in karate, kickboxing and Bjj at Premier Martial Arts.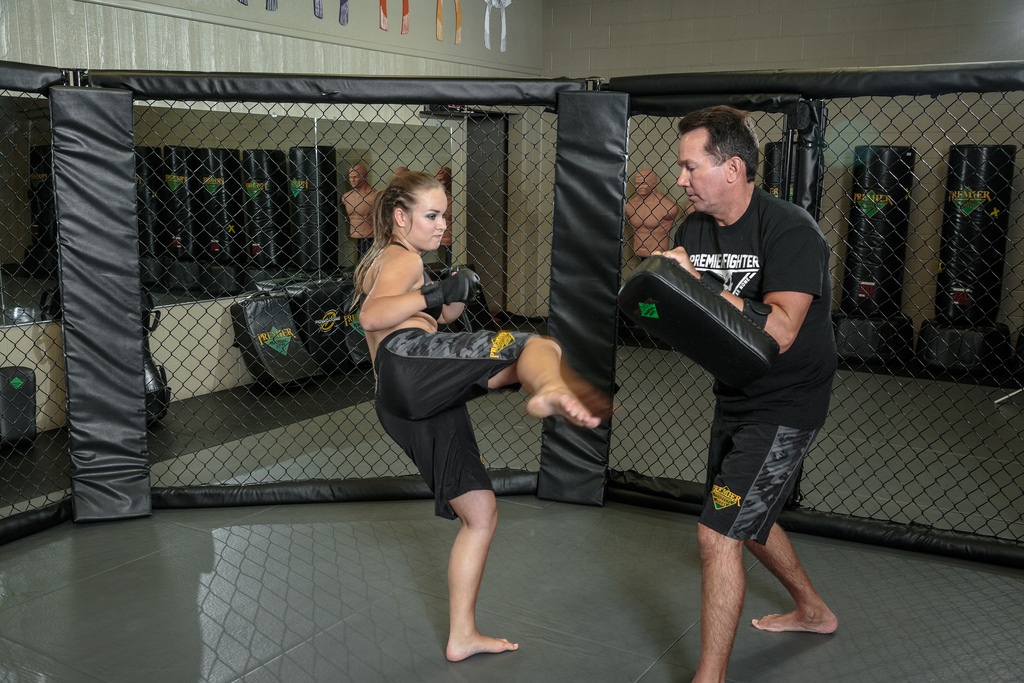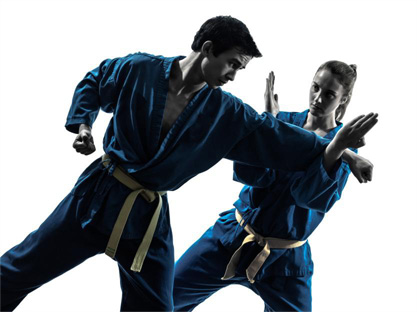 Brazilian Jiu Jitsu
At Premier Martial Arts, our goal is to provide our students with the best martial arts training in the world! Our Brazilian Jiu Jitsu classes are great for fitness and self defense.
Effective Form of Self-Defense
Brazilian Jiu Jitsu has been proven to be the most effective fighting style when in close-quarters or on the ground. Regardless of the size and strength of your opponents, you will learn the mechanics of the human body and bring them to submission through joint manipulations, chokes and holds, using leverage, and advanced grappling techniques.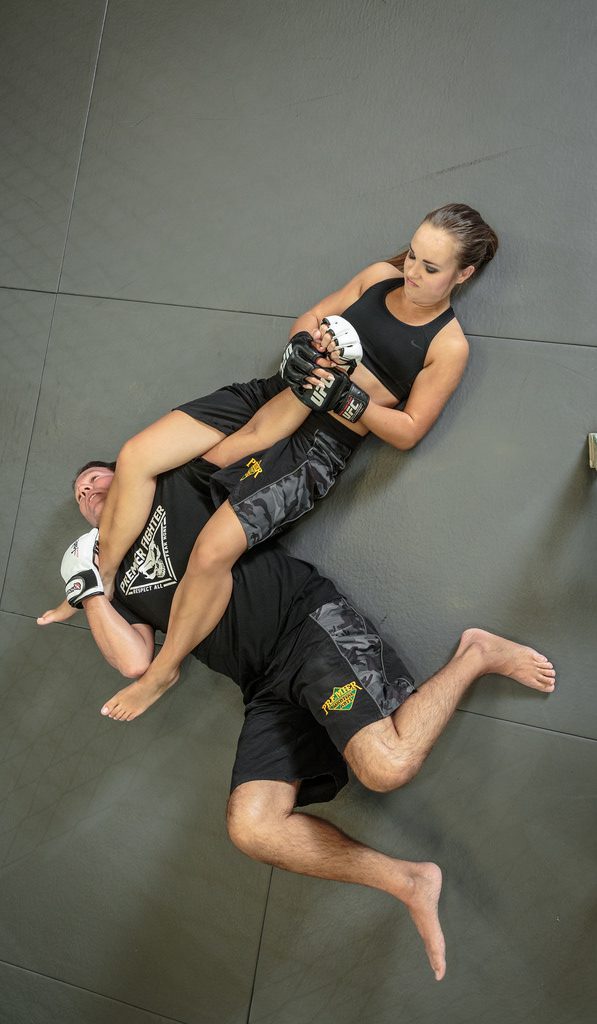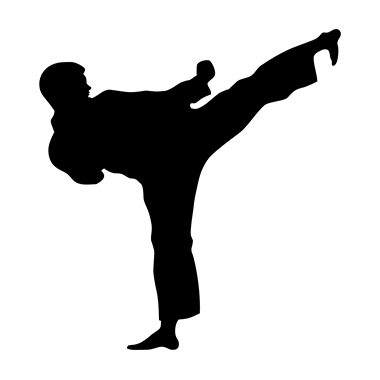 BJJ is for Everyone!
Our BJJ program is designed so the beginner student can jump right into a class without feeling intimidated or out of place. Our experienced BJJ staff takes the time to guide each student through the Brazilian Jiu Jitsu techniques in a simple, straight forward way that makes the curriculum fun and easy to understand.
Get Our Schedule & Online Special