One of the most obvious advantages of an adult martial arts training program at Premier Martial Arts Lubbock is the development of self-defense skills.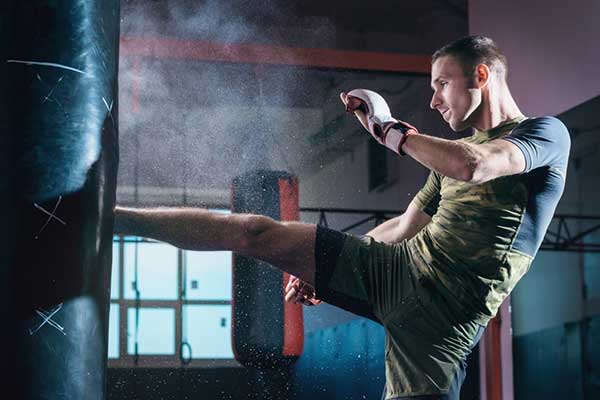 Quality Programs
Premier Martial Arts offers high quality Adult Martial Arts instruction with a flexible class schedule. Adult Martial Arts develops physical conditioning, stress reduction and a sense of well-being gained through intense workouts and friendships gained in a healthy environment.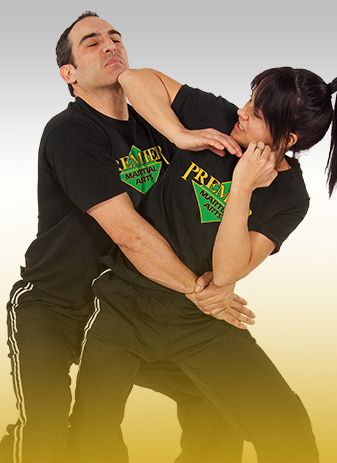 Self-Defense
Adult martial arts techniques teaches self-defense that will enable you to utilize your abilities to best defend yourself. You will learn more about yourself, your strengths, your weaknesses, and how to further improve yourself at Premier Martial Arts.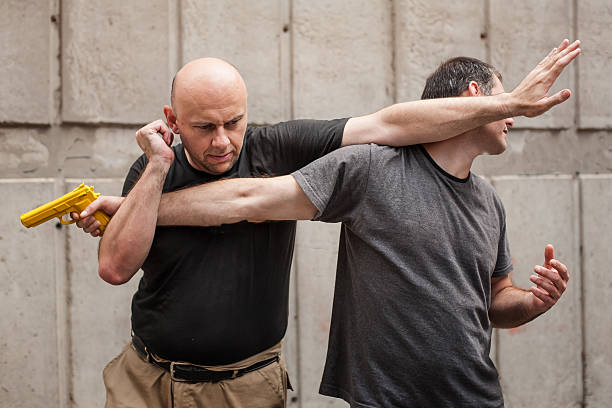 Krav Maga
Krav Maga classes Trains Adults in the Same System and Methods as the Israeli Army for Fitness, Fighting, and Self Defense. LEARN THE WORLD'S MOST EFFECTIVE FORM OF SELF DEFENSE AS YOU GET IN THE BEST SHAPE OF YOUR LIFE AND HAVE A BLAST DOING IT! Krav Maga is the official system of the Israeli Military and is used by hundreds of Law Enforcement agencies throughout the world, but it has also captured the civilian adult market. Krav Maga techniques increase to stamina, strength, and flexibility. Tested on the battlefield and in the streets, Krav Maga's practical approach to self defense will make you safer and more secure. Krav Maga will educate and arm you with the latest in reality based self protection techniques, tactics and mindset designed to keep you safe.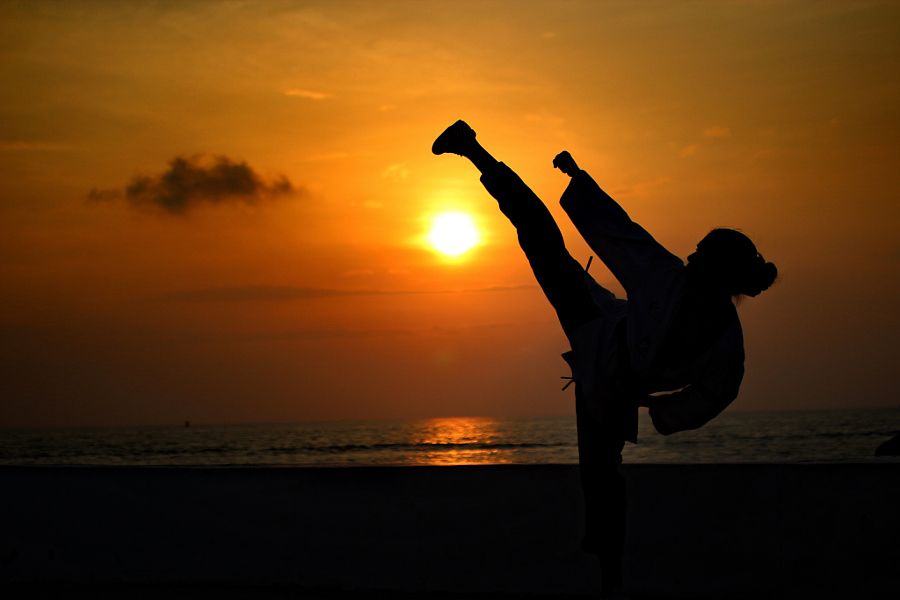 Karate
Martial Arts classes in will use effective training skills, conditioning drills, punches, kicks, elbow & knee strikes of kickboxing. Our martial arts instruction will add techniques from kickboxing, Jiu-Jitsu, and self-defense skills of traditional Karate. The techniques of all these martial arts forms will make you effective in self-defense. Begin to develop skills in karate, kickboxing and Bjj at Premier Martial Arts.